Quickly moving her way up the corporate ladder of a successful career in menswear, Cindi Richardson has always had a cutting edge business mindset. With the desire to accomplish more in her professional life, she decided to try her hand in real estate in 1999 and hasn't looked back.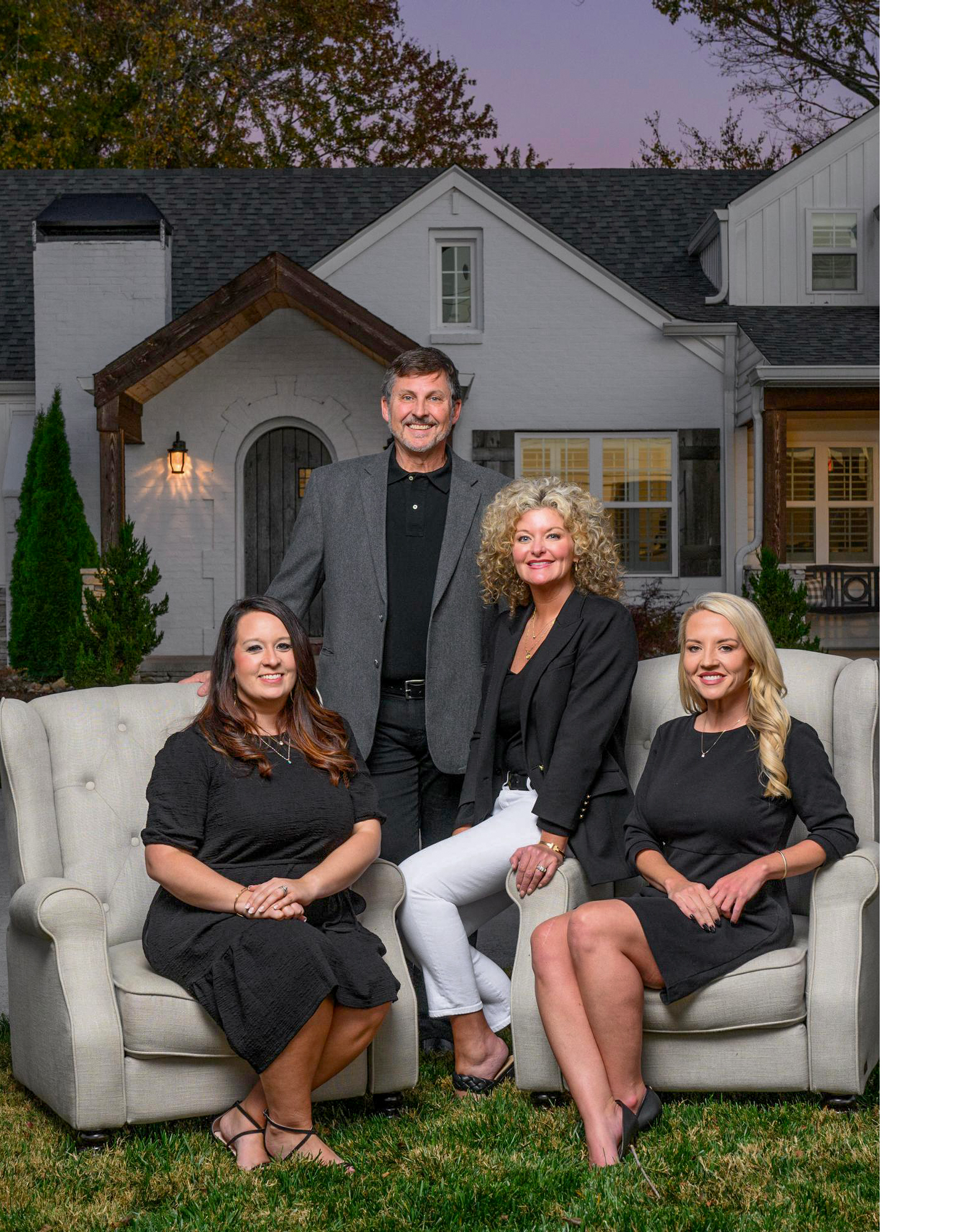 Beginning her real estate career at Better Homes and Gardens in Cleveland, TN, Cindi was mentored and worked endlessly to create a business model to give her clients the best customer experience. With a growing client base and the need for assistance, the team concept was born out of necessity, before it was popular, in order for Cindi to create impactful relationships with clients. Cindi met Jody Gatlin, and the two have had a lasting partnership in real estate ever since.
The team continued to grow when Bryan Richardson joined as an agent in 2011 after leaving a corporate career in home improvement to work by his wife's side. Soon after, Caysa Elliott completed the group's managerial roles and now acts as the managing broker. In 2014, the team made the decision to join KW Cleveland for their unmatched business model.
With 22 years of experience, Cindi has built an exceptional team of experts in specialized areas. With a full marketing team, contract/compliance roles, and multiple agents, the staff works together for the good of the client – all at no extra cost. Though growth and change is inevitable, The Richardson Group's vision is still the same - to focus on clients and their best interests to create relationships for life.