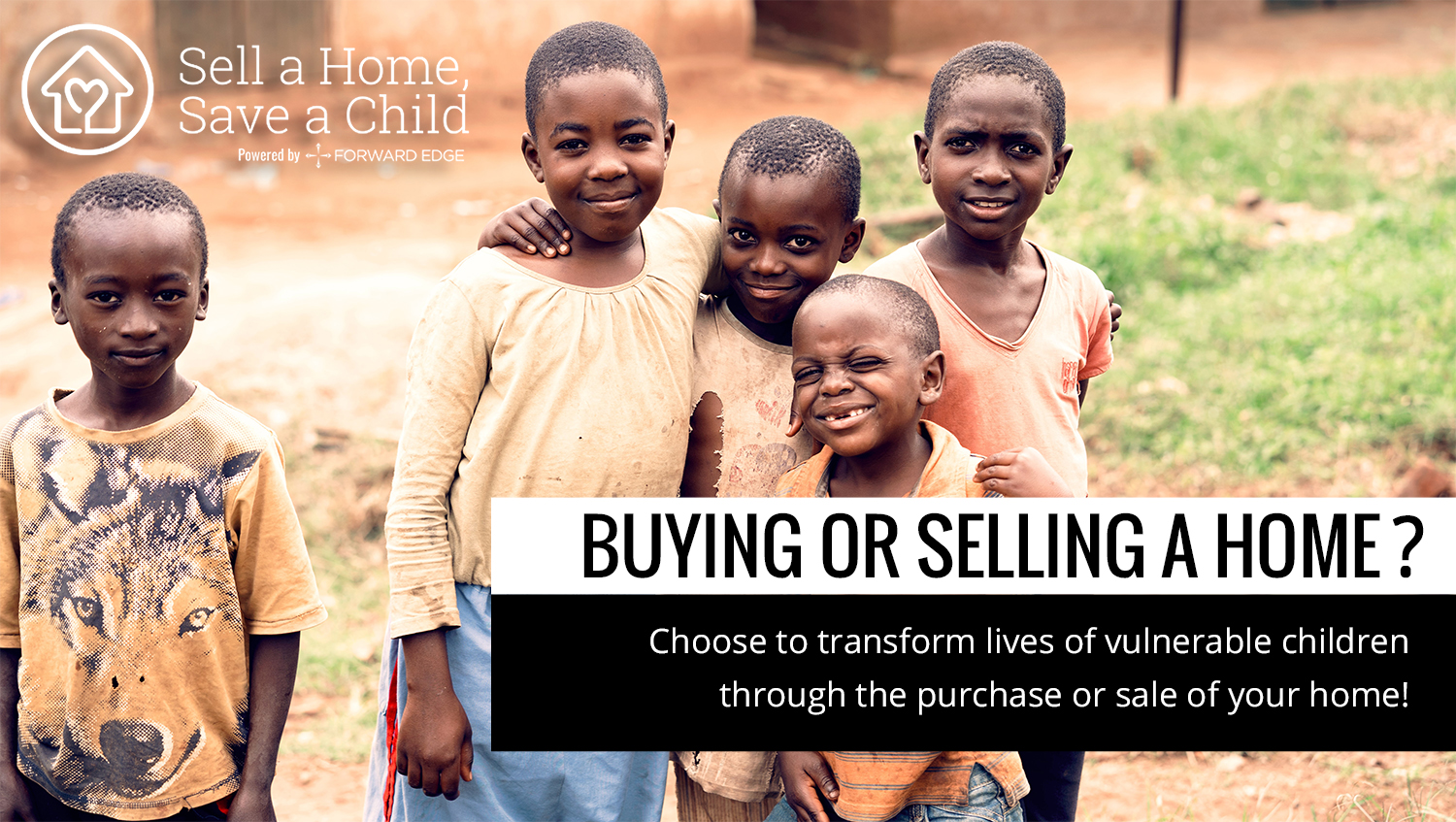 The Richardson Group is a proud partner of Sell A Home Save a Child
For every home bought or sold with the Richardson Group, a portion of our profit will be donated to providing care for impoverished children around the world.

Why give internationally?
While we fully believe in local charity, we realize the extraordinary power the American dollar has in developing countries across the world. When the average family in an impoverished country lives off $1 a day, you can count on your donation making a world of difference for them. Government support systems we take for granted in the U.S simply do not exist in the countries we serve, so without our programs these children would literally miss meals, school, and an opportunity for a better future.
Countless children are suffering from extreme poverty. We're on a mission to change that. We support children's programs in some of the world's poorest communities, holistically fighting poverty by meeting basic needs, empowering them with quality education, vocational training, and spiritual mentorship. Through these children, impoverished communities will experience lasting transformation for generations to come.
If you are interested in partnering in our mission, or have any questions, call us today!
423.790.7979